Hello and welcome to my site. My name is Pavel Tenyakov. I am timelapse and hyperlapse photographer from beautiful Almaty city in Kazakhstan. Also I love to shoot architecture, interiors and landscapes. I love to travel around the world, explore interesting locations, cities and create stunning timelapses.
All of my timelapse/hyperlapse footages are available for purchase on Shutterstock and Pond5.
If you have any questions, you can contact me directly via the contact form.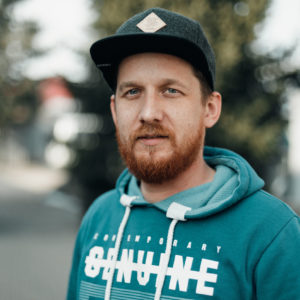 Clients include:
Air Astana     |     Kcell      |    BAZIS-A    |   Halyk Bank   |   METRO Cash and Carry Kazakhstan    |    "MEGA" Alma-Ata     |     "Almaty" TV chanel      |     "KazakhTV" chanel     |     "Alma-TV" Cable TV  channel      |     "Kok-Tobe" Park     |     "Pogulay" Almaty tourist guide     |     Summer Jam Tournament     |     Culture Department Foundation     |   Sulpak Cinema   |     "NURTAU" golf club     |     Center Smart Tourism
Favorite quotes:
«What I like about photographs is that they capture a moment that's gone forever, impossible to reproduce. "- Karl Logerfeld
Articles about me:
My story on Shutterstock Panorama